Ingredients needed to make Moong Dal Idly:
1cup Moong Dal
1cup Urad Dal 
Methi Seeds/Fenugreek, a pinch
Water, to soak
Salt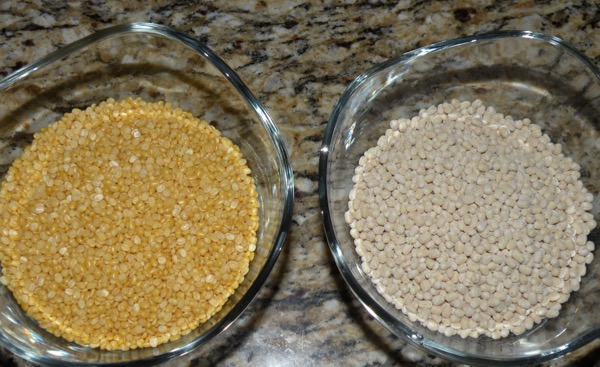 Method :
Wash Moong Dal & Urad Dal well and soak them for about 3-4hrs in enough water along with Methi Seeds.
Using your grinder or blender, grind them into fine smooth paste.
Try to use less water while you grind.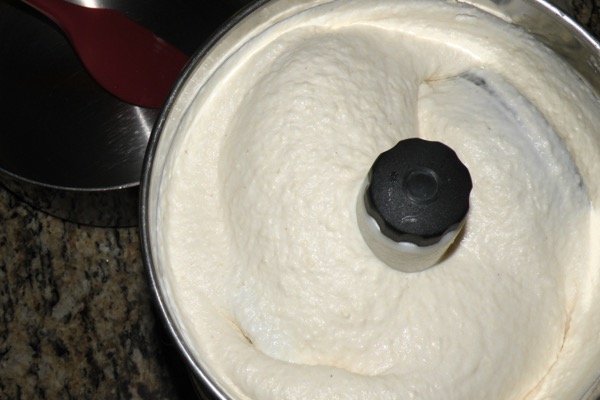 Transfer the batter into a large bowl & allow it to ferment at least 10hrs or over night.
Grease your Idly molds with cooking spray & pour a small ladle full of batter in each mold.
Steam the Idli's in a low flame for about 15-20min or until its cooked through.
Carefully remove the Idli's from the mold.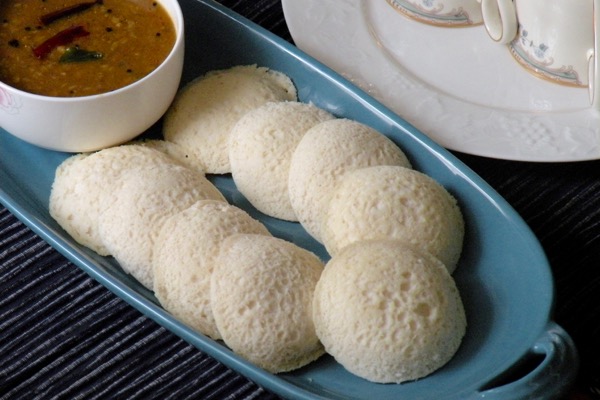 Serve Moong Dal Idly  hot with Sambar or Coconut Chutney.
Enjoy !!!!!!
*Notes:
Add some cooked Rice into the Dal while you grind them, it will make Idli's softer.
While grinding for this Moong Dal Idly you need very less water comparing to other Idly recipes.
So be careful while you add water.
Moong Dal Idly is a great alternative food for diabetic patients to enjoy their favorite breakfast.
Check how to make normal Idly.