Easy Dal and Lauki Curry
Ingredients needed to make Easy Dal and Lauki Curry:
1 Lauki / Bottle Gourd / Churrakka, chopped
1cup Dal ( I used Masoor Dal )
1/2 Onion, finely chopped
3-4 Garlic, peeled and mashed slightly
4-5 Green Chillies
Curry Leaves
2-3 Tomatoes, chopped
1tsp Turmeric Powder
Salt
Water, as needed
1tbsp Ghee / Oil
1tsp Mustard
1/4tsp Cumin / Jeera
2-3 Whole Dried Red Chillies
1/2tsp Asafoetida
Coriander Leaves, finely chopped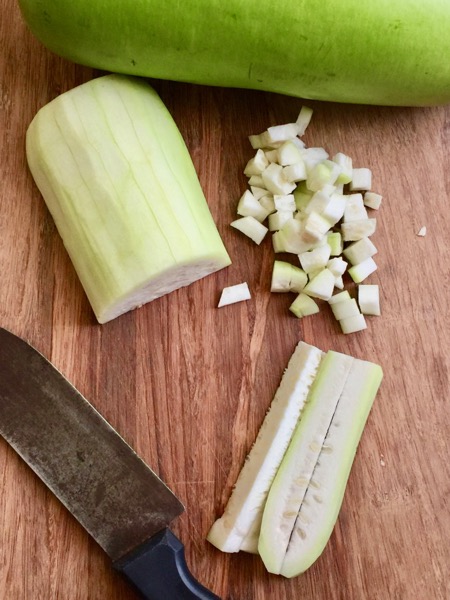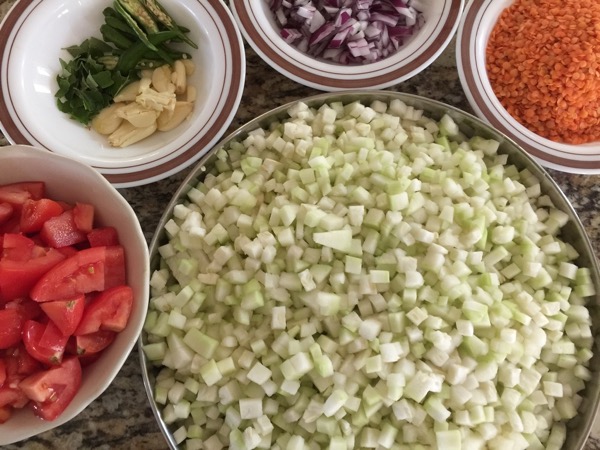 Method:
Into a pressure cooker add washed Dal, Lauki, Tomato, Green Chillies, Garlic, Turmeric, Salt and Curry Leaves.
Pour some Water and mix everything well.
Close the Cooker  and let it cook.
Wait for  3 whistile and then remove from the flame.
Open the cooker only after the pressure inside the cooker is settled down, usually take 15mins.
Mix everything well.
Heat some Ghee in a pan and add Mustard Seeds.
Allow it to pop.
Add Cumin, Whole Red Chillies, Asafotedia and Curry leaves.
Mix everything well and carefully pour cooked Dal and Lauki.
Let everything boil together.
Taste and adjust the Salt if needed.
Sprinkle some Coriander Leaves and serve hot.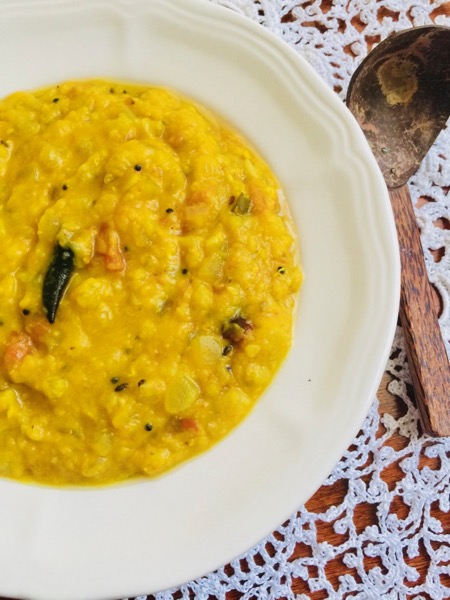 Serve Easy Dal and Lauki Curry with Rice or Roti.
Enjoy!!!!!!!!!!!!
Try out Kerala style Ridge Gourd Dal Curry / Spinach Curry 
For cooking video check: