Wheat Kozhukattai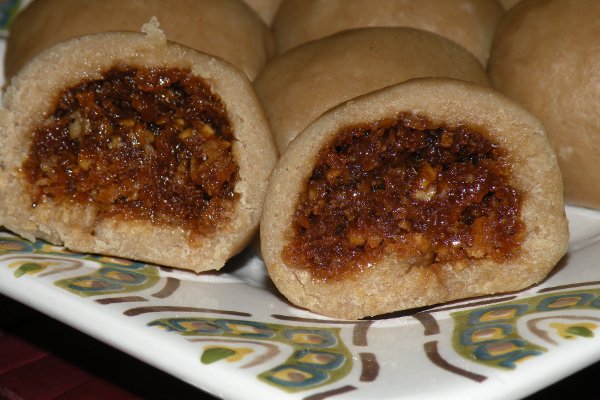 Kozhukattai are usually  made with Rice Flour, sometimes  my Mom makes with Wheat Flour too . So today I taught to share the recipe with You all .
Ingredients needed to make Wheat Kozhukattai :
Making Dough :
2cup Wheat Flour
Warm Water , as needed
Salt
Oil
Method :
In a big bowl mix together Flour, Salt & little Oil .
Carefully add Water, as needed to make a soft dough ( just like Chappathi/Roti Dough ) .
Keep it a side .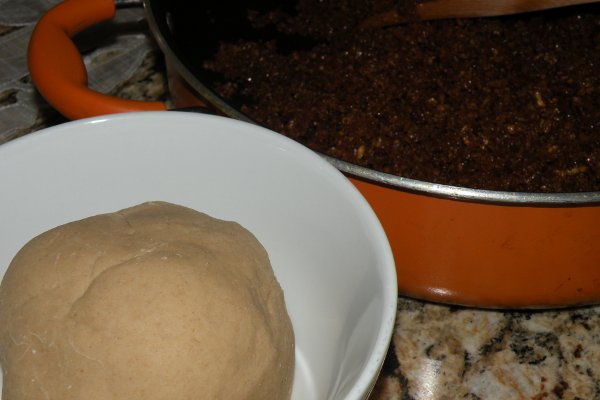 Ingredients needed to make Filling :
100gm Jaggery , melted & strained ( refer notes*)
3/4cup grated Coconut
1/4tsp Cardamom Powder
1/2tsp Ghee
Method :
In a pan mix together grated Coconut & Jaggery syrup .
Cook until all the liquid is dried up .
Add Ghee & mix for some more mins .
Turn the Gas off & add Cardamom powder .
Mix everything well  & allow it to cool down .
Assembling Kozhukattai :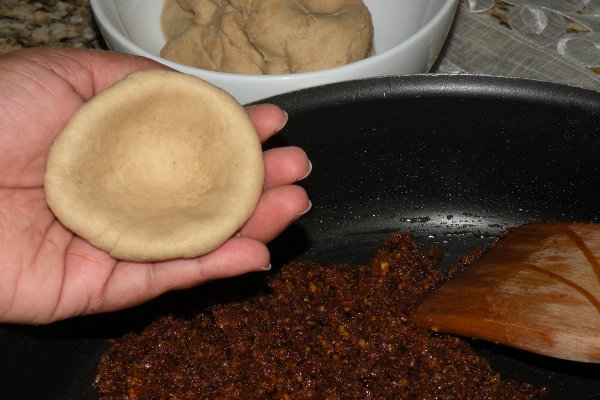 Make a medium size balls out of the Dough .
Take one ball at a time & place in your palm .
Press the dough down & shape it into a cup, make sure the ends don't break .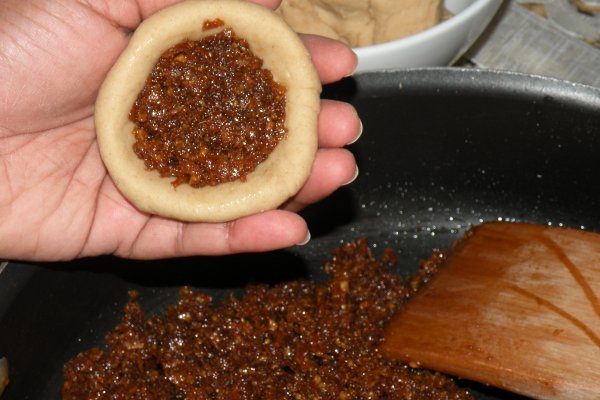 Carefully fill some Coconut filling into the dough .
Carefully close the opening & shape it back into a ball .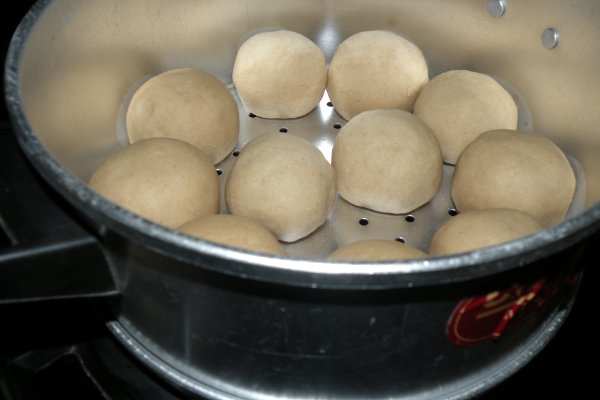 Using a steamer or Pressure Cooker, cook Kozhukattai for about 10min in a medium flame .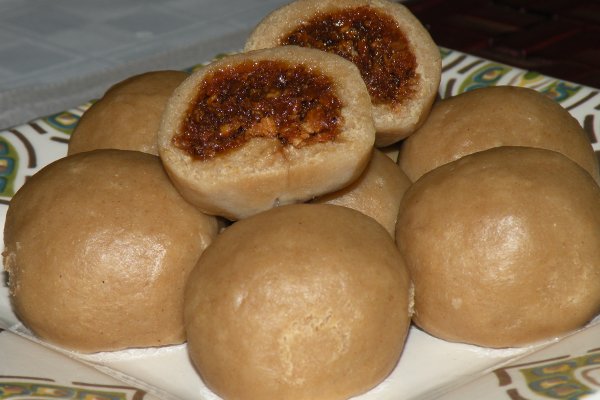 Serve it hot or room temperature with Your Tea or Coffee .
Enjoy !!!!!!!!
*Notes :
When You melt Jaggery, add very little Water . This way You will get a thick syrup .
I always make more filling & keep it inside the fridge, my Kids love to eat that just as it is .
In the filling You can also add Cumin Powder, Ginger Powder & also Cashew & Raisins, its a personal choice .