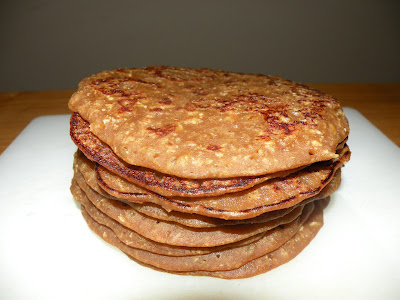 My Mom used to make this when I was a Kid . Still now I remember its taste .So today I want to make it for my kids  & they  loved it .  This is good Tea -time snack . For this recipe you need :
1cup Whole Wheat Flour 
Melted Jaggery 
Water 
1/2 cup grated Coconut 
Ghee
Take a big bowl & mix Wheat Flour , Jaggery & Coconut .
Mix everything well .
Add some water to the flour & make it like a Pancake batter .
Adding Jaggery is upto each persons sweet tooth  , if you like more sweet add more or if you don't like sweet  add less.
Heat a non-stick pan or griddle & pour some batter & drizzle some Ghee .
Cook until the pancake have a light golden brown  color in both sides .
Serve it hot with  Chocolate Milk ,Tea  or Coffee .