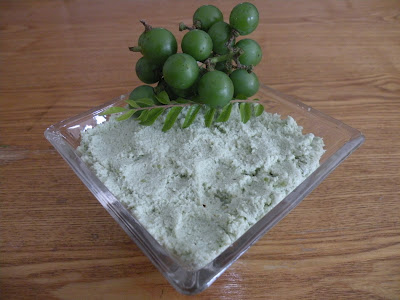 I got some Raw Grapes from my friend . I think its not easily available in market , but if you get this do try this recipe .
Ingredients : To make Raw Grapes Chammanthi
9-10 Grapes
1/2cup Grated Coconut
2-3 Green Chillies
1tsp Grated Ginger
Salt
Coarsely grind all the ingredients together .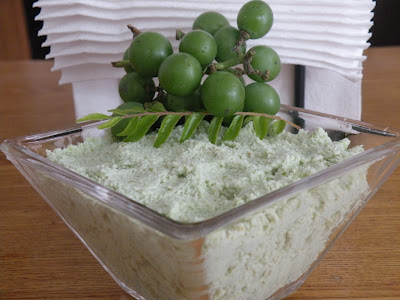 Serve it with Rice .