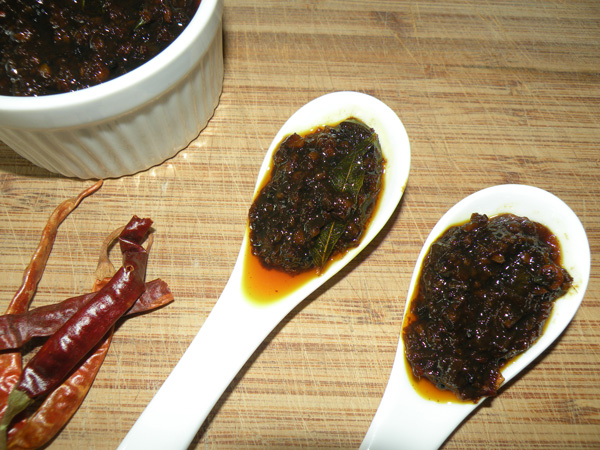 Today I made Puli Inji / Inji Curry / Sweet & Sour Ginger Pickle ……….
Inji Curry is a typical side dish which is served in Onam Sadya .
Ingredients : To make Puli Inji
200gm Ginger , finely chopped
4-5 Shallots , sliced
2 Green Chillies , sliced
1tsp Mustard Seeds
1/4tsp Fenugreek Seeds
Curry Leaves
1tbsp Chilli Powder
1tsp Turmeric Powder
3cup Tamarind Water
3-4tbsp melted Jaggery
Salt
Coconut Oil
Method :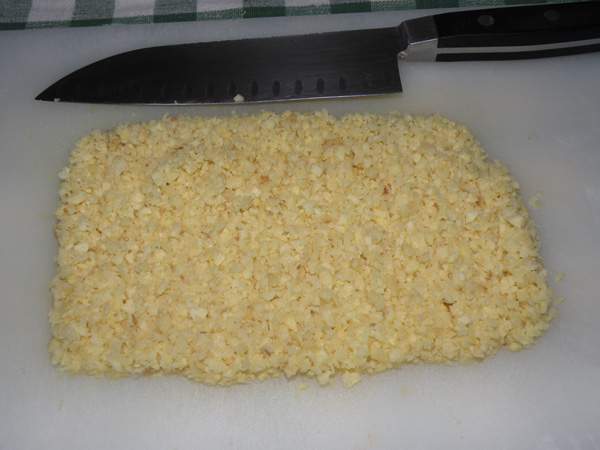 To make Tamarind Water : I usually buy store bought Tamarind Concentrate . For this recipe I boiled 3cup of Water & added 1tbsp of Tamarind Concentrate .
Boil Tamarind Water in a bowl , keep it on a side .
Heat some  Oil  in a pan & add Mustard Seeds .
Allow the seeds to pop , then add Fenugreek Seeds & Curry Leaves .
Add Shallots & Green Chillies .
Stir until Shallots turn light golden brown in colour .
Add finely chopped Ginger & fry until Ginger turns golden brown in colour .
Add Chilli Powder & Turmeric Powder .
Add Tamarind Water , Jaggery & Salt .
Cook until the liquid is evaporated & You get a thick paste .
Allow Inji Curry to cool down & then store it in a glass jar .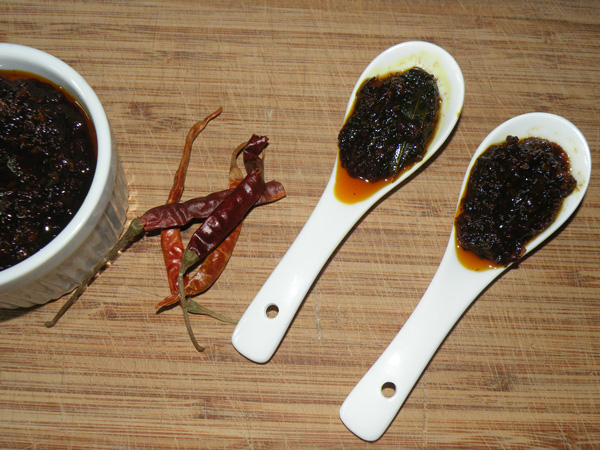 Serve Inji Curry with Rice .
Enjoy !!!!!
Note : Inji Curry can be stored inside the fridge for a long time use .