Padavalanga Ularthiyathu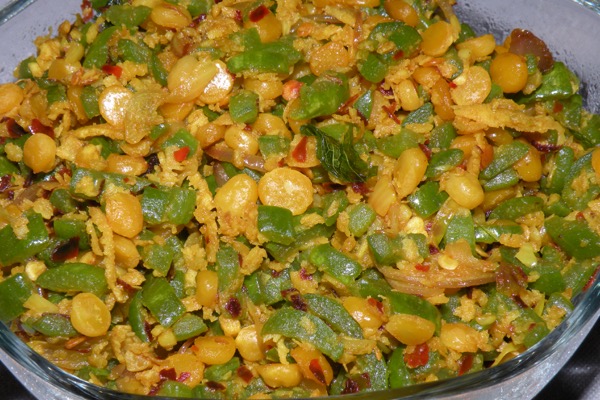 Ingredients needed for Padavalanga Ularthiyathu:
1long Padavalanga/Snake Gourd, cleaned & sliced into small pieces
1/4cup Channa Daal, cooked
3-4 Shallots, diced
2-3cloves of Garlic, chopped
Curry Leaves
1/4cup grated Coconut
1tsp Red Chilli Flakes
1/4tsp Turmeric Powder
Salt
Oil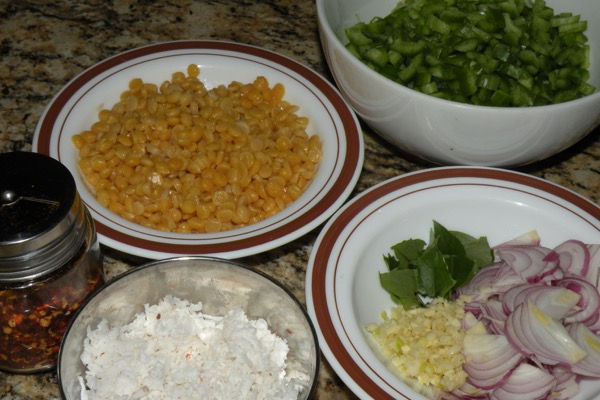 Method:
Heat some Oil in pan & saute Shallots, Garlic & Curry Leaves.
Saute until Shallots turns transparent.
Add sliced Padavalanga/Snake Gourd.
Mix everything well & allow Padavalanga to cook.
Once Padavalanga is cooked add Chilli Flakes, Turmeric & Salt.
Mix everything well .
Add grated Coconut & Dal into cooked Padavalanga.
Mix everything well .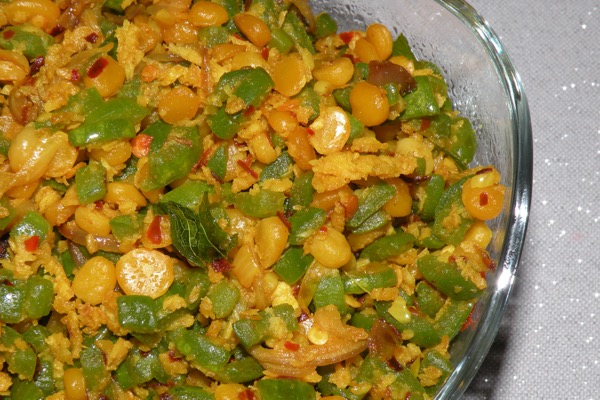 Serve Padavalanga Ularthiyathu  with Rice.
*Notes:
When you cook Daal make sure you don't cook it for too long, coz it's good if it retain it's shape.
You can always adjust the Chilli Flakes according to your taste.
Most of the vegetables cook very fast. Once you stir in Padavalanga cover the pan with a lid & allow it to cook. Don't forget to stir occasionally. It won't take more than 3min to cook Padavalanga.