Ingredients needed to make Nadan Chicken Fry / Kerala Style Chicken Fry:
2 Chicken, cleaned and washed, sliced into small or medium size pieces
3-4 Shallots
Garlic, refer *notes
1-2tbsp Ginger paste
1/4tsp Cumin Seeds
1tbsp Chilli Powder
1tsp Turmeric Powder
1tbsp Paprika
Salt
2tbsp Curd/Yogurt
Oil, for frying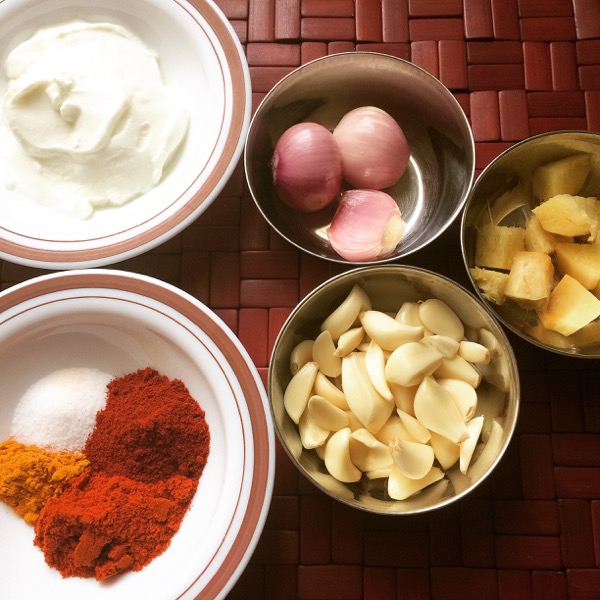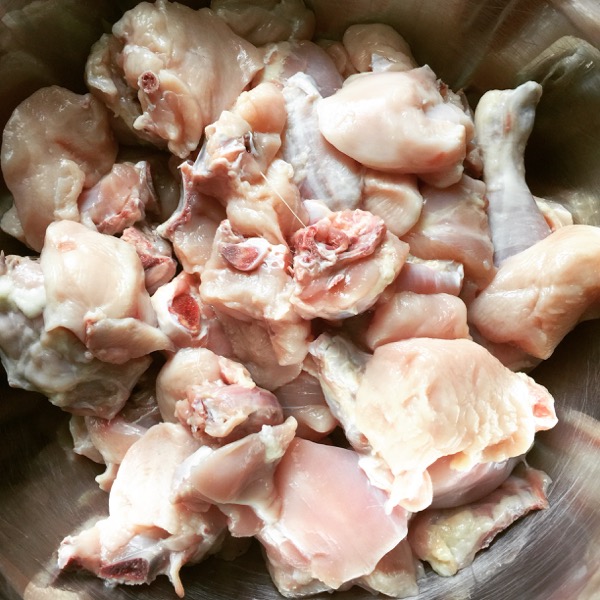 Method:
Using a blender or grinder, make a smooth paste of Shallots, Garlic, Ginger, Cumin, Chilli, Turmeric, Paparika, Salt and Yogurt.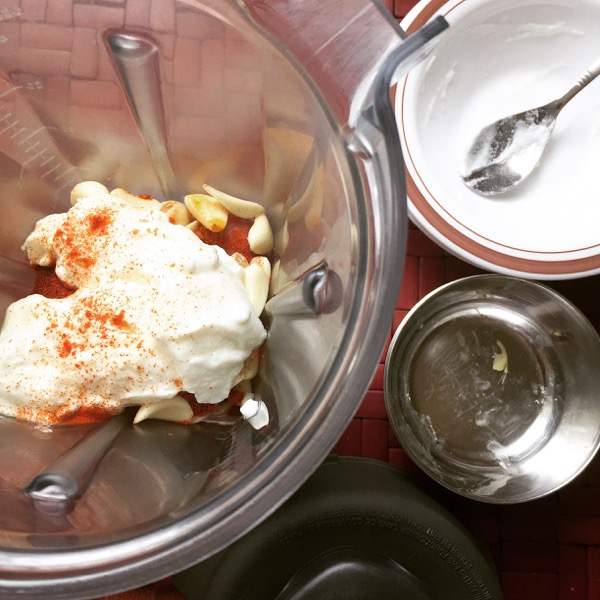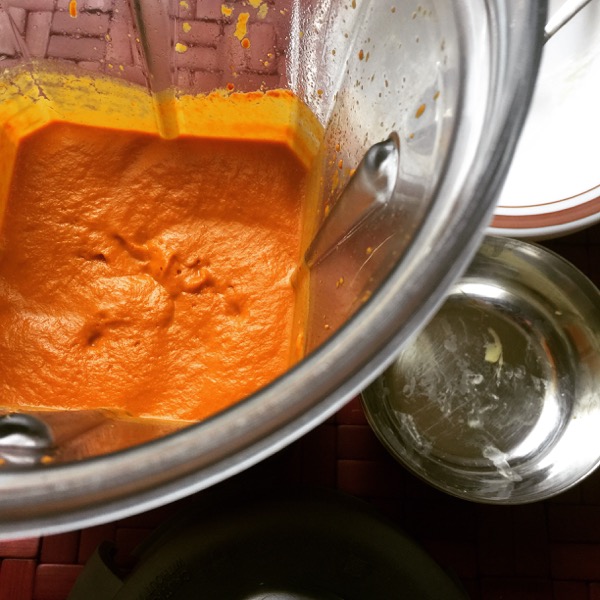 Marinate  Chicken well and keep it inside fridge/refrigerator for at least 2hrs or overnight.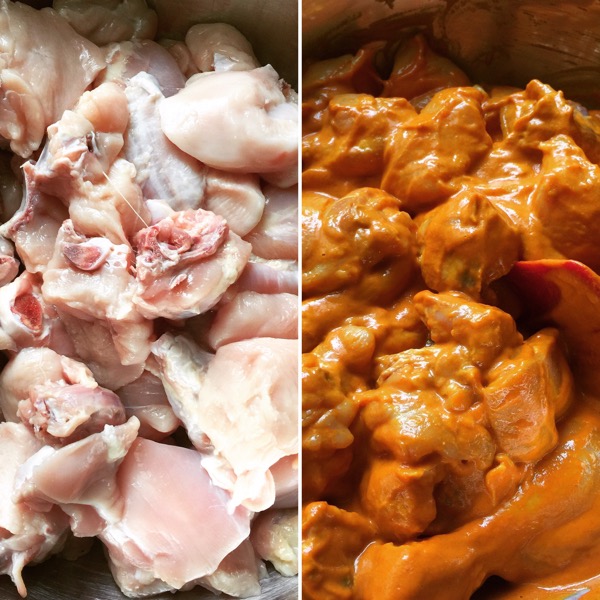 Heat some Oil in a frying pan and fry each peice of Chicken until its cooked inside and crispy abd golden brown outside.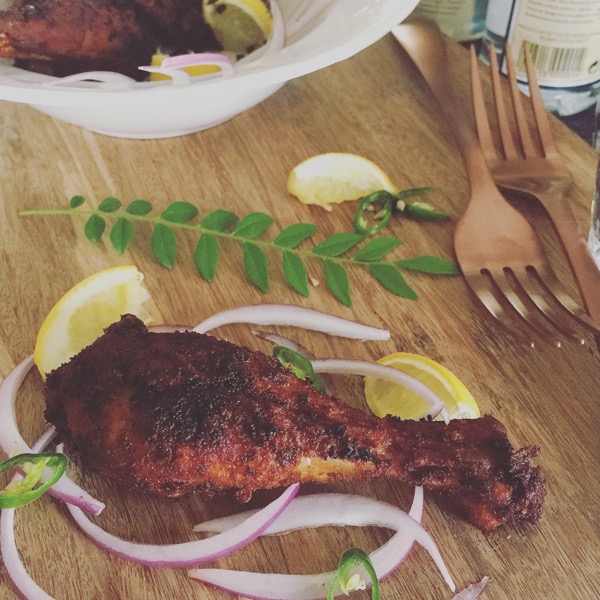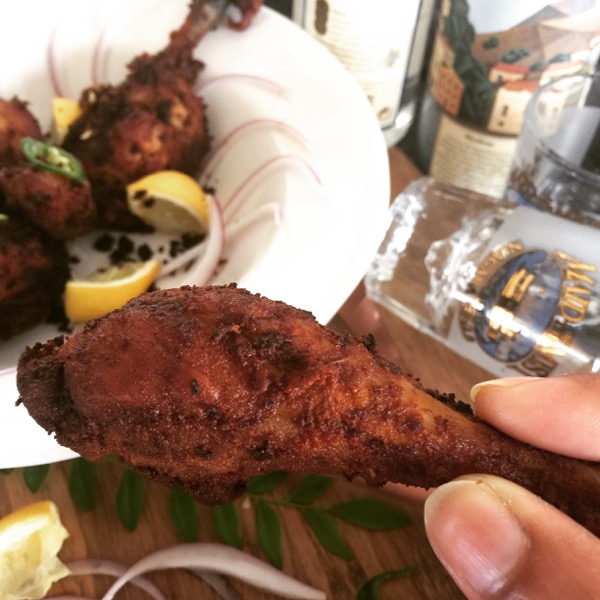 Serve Nadan Chicken Fry / Chicken Fry warm with sliced Onions and Lemon wedges.
Enjoy!!!!!!!!!
*Note:
Nadan Chicken Fry / Kerala Style Chicken Fry is a very yummy and easy to try recipe. This recipe is packed with flavors.
I am big Garlic lover, so usually I add a lot. It's upto each persons taste, add more or less. You can also use Garlic Powder if you don't have fresh ones. In this recipe I used around 2 bulb of Garlic.
I used Vegetable Oil for frying Chickens. While frying always remember not to overcrowd the pan, that will reduce the heat and won't cook evenly.
After putting Chicken into hot Oil, make sure to close the pan lightly with a lid. This will allow Chicken to cook from inside too.