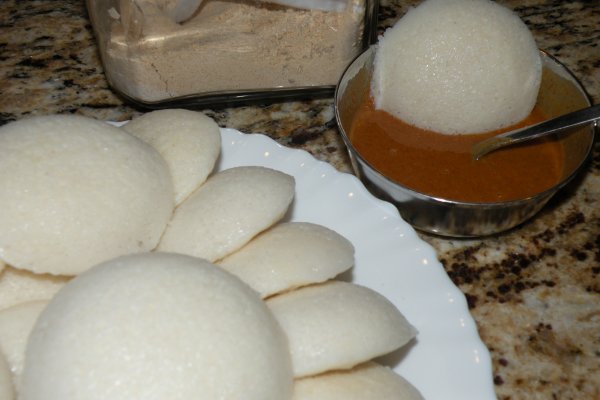 Ingredients to make Idly, Dosa Chutney Powder :
1cup Urad Dal
4-5 Whole Red Chillies
1/2cup Dalia
1/2tbsp Asafoetida /Hing
Salt
Method :
Mix together Urad Dal & Red Chillies .
Dry roast, until the Dal turns light brown in colour .
Turn the gas off & add Dalia .
Allow it to cool down .
Carefully transfer it into a blender & add Salt & Hing .
Grind until its course / fine powder .
Store it in an air tight container .
When You are ready to use, take some powder in a bowl & add some Oil & mix until its smooth .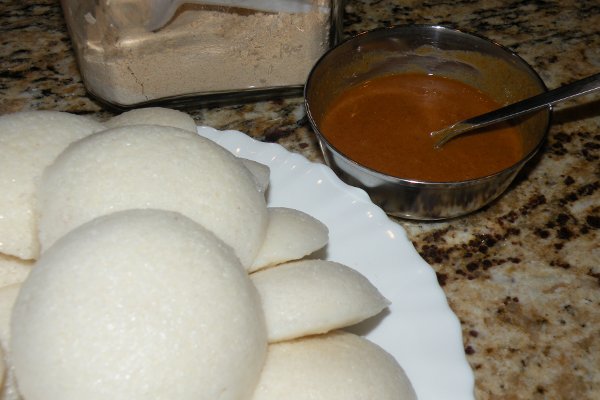 Enjoy !!!!!!!!!!!!!!