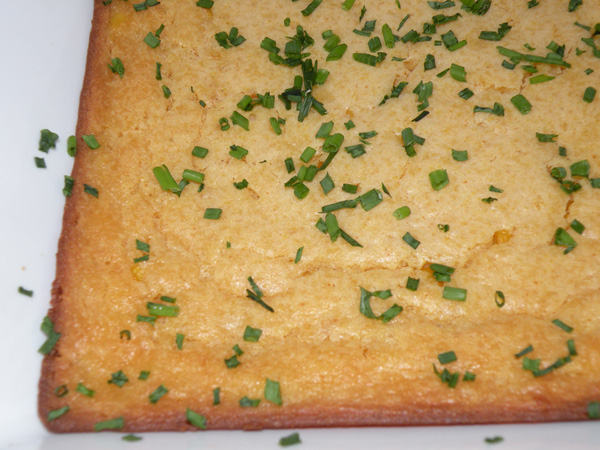 I made Creamy Corn Casserole for this year's Thanksgiving Lunch …………… It came out really good & was so easy to make .
So lets start cooking ……….
Ingredients : To make Creamy Corn Casserole
1/2cup melted Butter
2 Egg , slightly beaten
8.5oz package Corn Muffin mix , I used Jiffy
15oz can Whole Kernel Corn , drain the liquid
14.75oz can Creamed Corn
1cup Sour Cream
 Method :
Pre-heat Oven to 350 degree .
In a bowl combine all the ingredients together .
Mix everything well & transfer the mixture into a greased baking dish .
Bake it for 50-55 min or until its cooked through or until  the top is golden brown .
Serve it hot or room temperature .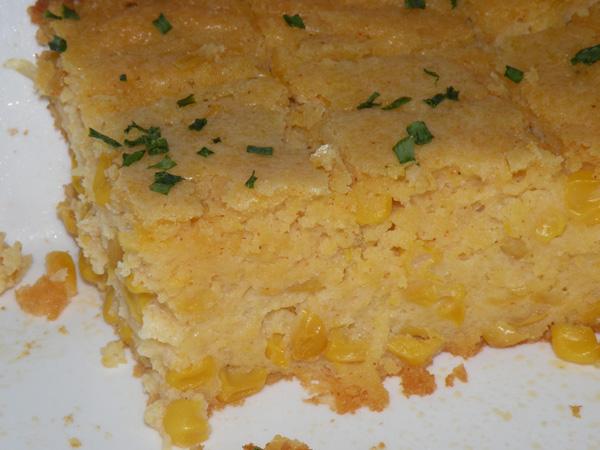 Note :
Usually Corn Casserole will be very blank , so this time I added some Hot Sauce to spice up everything .
I think You can add some Spring Onions or Bacon to the batter ……….try other flavors according to Your taste .
Try it out & let me know how it came ………..
Enjoy !!!!!!!!!!!