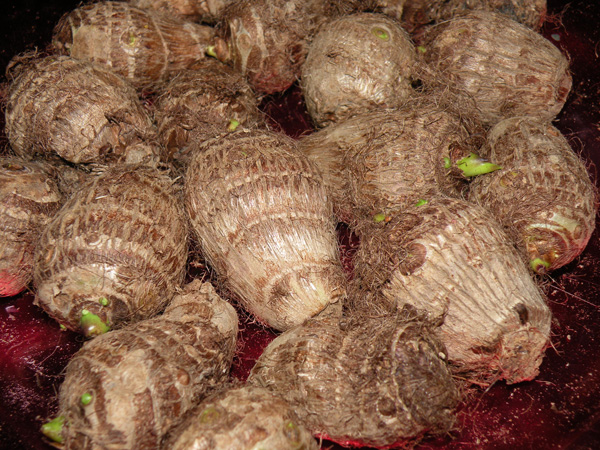 I love Chembu /Arbi . When its cooked it has a texture of gooey Potato .
When You cook Arbi try to add some Shrimp , it will give the curry a whole new taste & flavour .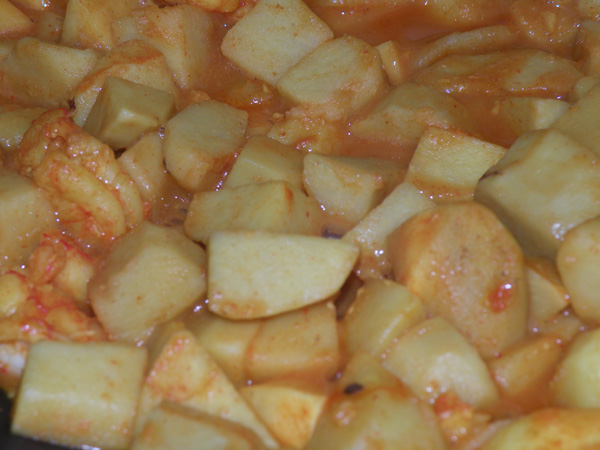 Ingredients to make Chembu Mezhukkupuratti   :
1/4 pound Chembu / Arbi , cleaned & sliced
1/4tsp Turmeric Powder
1/4tsp Chilli Powder
1/4tsp Chilli Flakes
Salt
Coconut Oil
1-2tbsp Onion , finely chopped
3 cloves of Garlic , finely chopped
Curry Leaves
Method :
In a pan mix together Arbi , Turmeric , Chilli Powder & Salt .
Add some Water & cook Arbi until its soft & cooked through .
Heat some Oil in a pan & saute Onion , Garlic & Curry Leaves .
When Onion turns light golden brown in colour add Chilli flakes .
Saute it for few min  .
Add cooked Arbi & mix everything well .
Saute everything for a few min .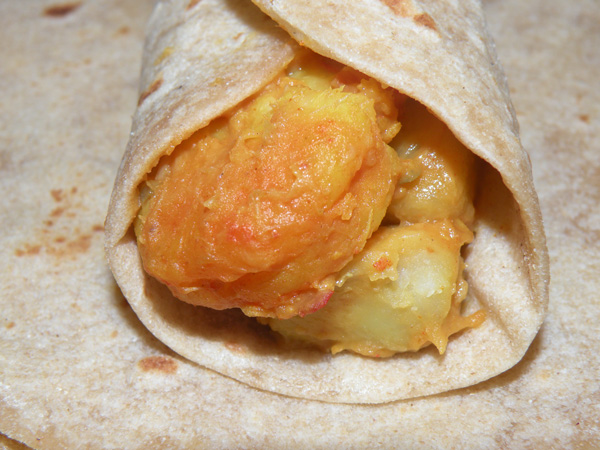 Serve it hot with Rice or with Roti .
Enjoy !!!!!!!!!!!