Easy Banana Bread Recipe
Banana Bread is one of my favorite grab and go breakfast ever. Easy Banana Bread Recipe is so easy that even your kids can do it. This particular recipe doesn't need any sort of machines. Just whip up using a fork and you get an amazing soft and moist Banana Bread.
Ingredients needed for Easy Banana Bread Recipe:
3 ripe Banana
1cup Sugar
1/3cup Butter, melted
1 Egg, slightly beaten
1 1/2cup All Purpose Flour
1tsp Baking Powder
1pinch Baking Soda
Pinch of Salt
1tsp Vanilla Essence
Almonds or Chocolate Chips, optional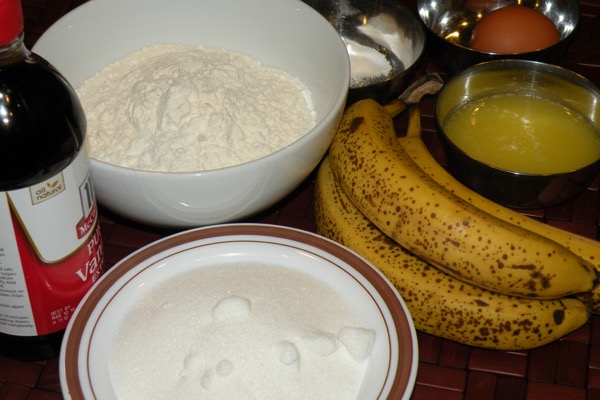 Method:
Mash Banana in a large bowl using your hand.
Into that gradually add all the other ingredients.
Mix everything well.
Transfer the batter into a prepared Loaf pan .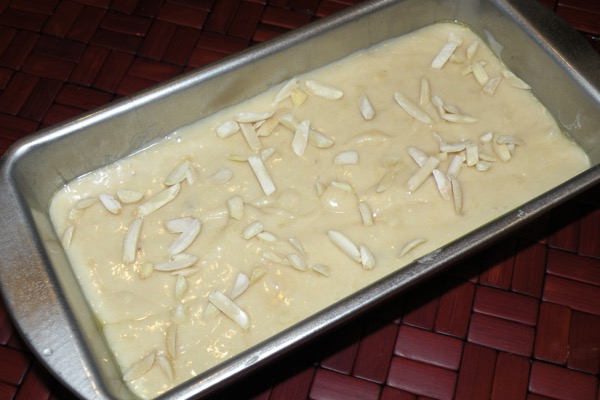 Sprinkle Almonds or Chocolate Chip on top.
Bake it in a 350 Degree pre-heated Oven for about 50min or until the toothpick inserted in the middle comes out clean.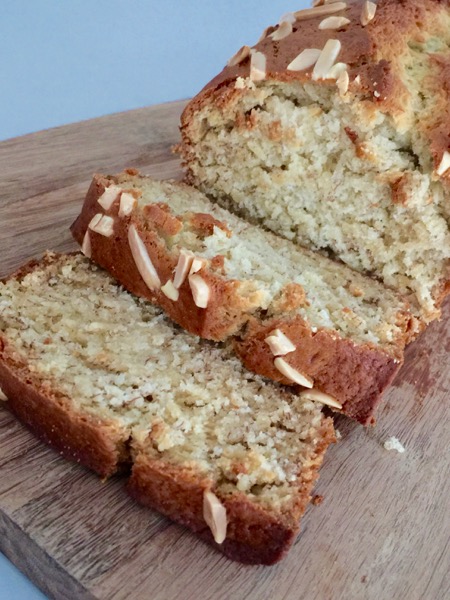 Serve Easy Banana Bread  warm or room temperature with Coffee or Tea or with Butter.
Enjoy!!!!!!